Pie Charts
Simple Pie Chart
Simple Donut Chart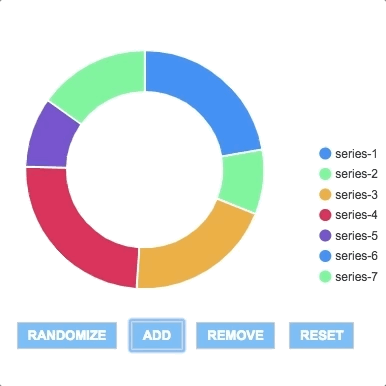 Updating Donut Chart
Monochrome Pie Chart
Gradient Donut Chart
Patterned Donut Chart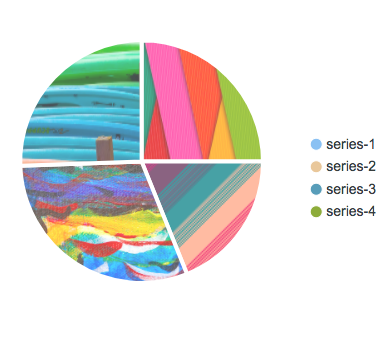 Pie Chart with Image fill
Need Advanced Pie Chart Features?
We have partnered with Infragistics to introduce to you Ignite UI for
React Pie Charts
and empower you to render large, high-volume data set representations with chart interactions like panning, zooming, drill-down, and smooth animations. Live data scenarios are handled in milliseconds. You can also use React Pie Chart Legend, animations, explosion of individual pie slices, slice selection by mouse click and more. And once your pie chart is created, you are enabled to further stylize and customize it.