Bar Charts
Basic Bar Chart
Grouped Bar Chart
Stacked Bar Chart
100% Stacked Bar Chart
Bar with Negative Values
Bar Chart with Markers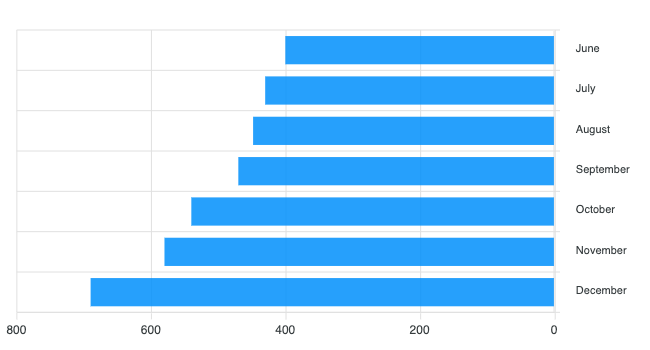 Reversed Bar Chart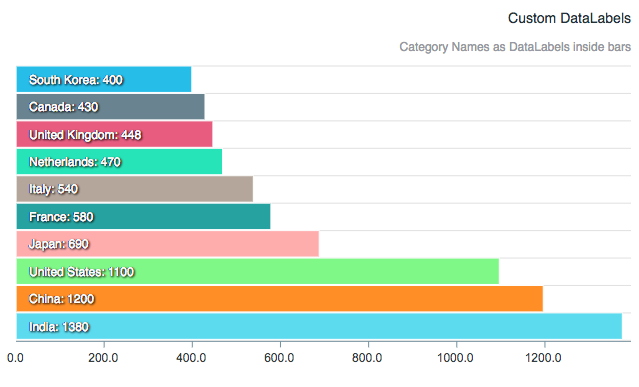 Bar with categories as DataLabels
Patterned Bar Chart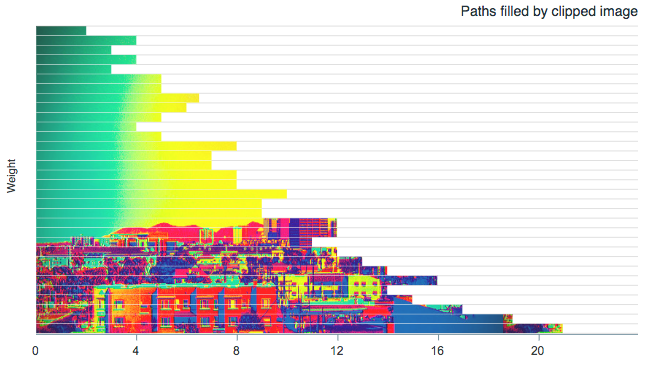 Bar with Image Fill
Need Advanced Bar Chart Features?
We have partnered with Infragistics to introduce you to Ignite UI for
React Bar Chart
. Want to show and quickly compare several sets of data, display trends over time, or analyze multiple data points? It is extremely useful for marketing goals, sales management, business or stock charting, and inventory management projects. This high-performance React Bar Chart is complemented with interactivity and full touch-screen support that runs on any browser and on any device!