ApexCharts is a modern JavaScript charting library that empowers developers to build interactive data visualizations for commercial and non-commercial projects. Packed with simple API, 100+ ready-to-use samples, interactive features, styling, and customization options, and over a dozen chart types, all of which allow for beautiful, responsive, and high-performance visualizations in your apps and dashboards.
Released in July 2018 as an MIT licensed open-source project, we became the "#2 Product of the Day" on Product Hunt. Scoring around a million monthly downloads on npm, we continue to grow in popularity within dynamic developer communities.
ApexCharts support some of the most popular UI frameworks – Angular, React, Vue.js
Who's behind the team?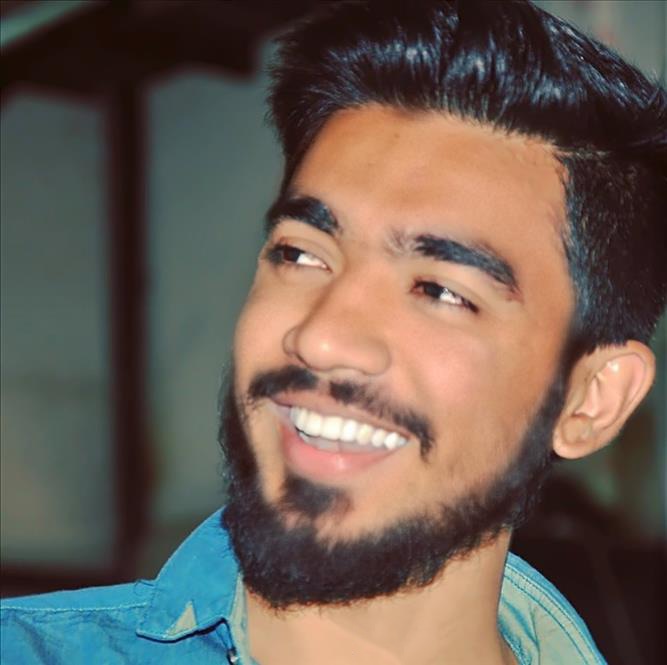 Juned Chhipa
Juned Chhipa is the brain and the founder of the project. He is a front-end engineer by profession and an open-source contributor. Since the initial launch, he remains an active maintainer of ApexCharts.
Brian Lagunas
Brian Lagunas
is a Microsoft MVP, a Xamarin MVP, a Microsoft Patterns & Practices Champion, speaker, trainer, and Pluralsight author. Brian also owns and maintains the very popular
Prism Library
. Joining ApexCharts, he becomes the person who makes sure the project is bug-free.