Bar Charts
Basic Bar Chart
Grouped Bar Chart
Stacked Bar Chart
100% Stacked Bar Chart
Bar with Negative Values
Bar Chart with Markers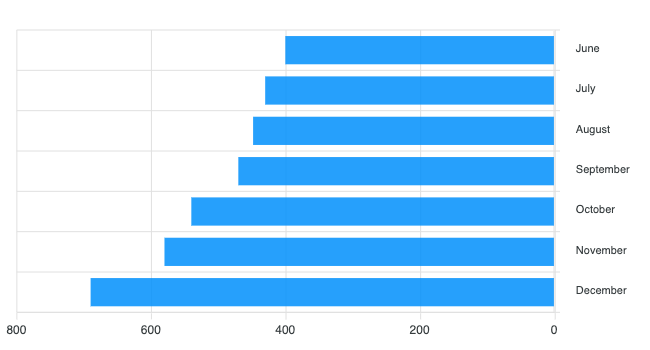 Reversed Bar Chart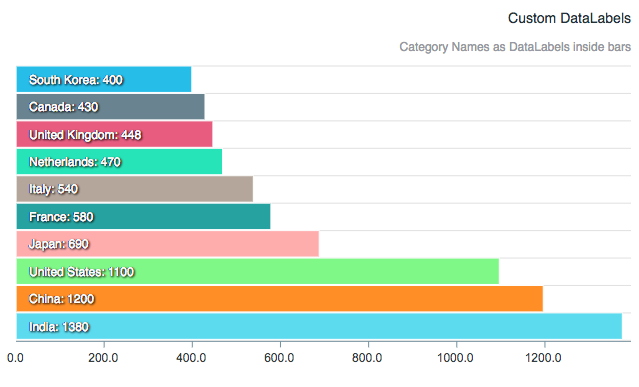 Bar with categories as DataLabels
Patterned Bar Chart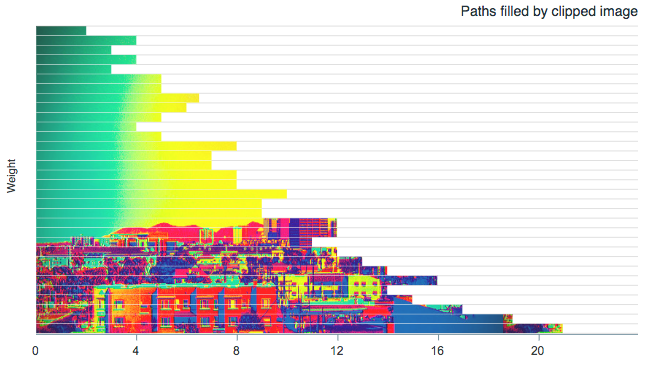 Bar with Image Fill
Need Advanced Bar Chart Features?
Partnering with Infragistics, we provide you with the comprehensive Ignite UI for Angular Charts library to help you create Bar Charts with beautiful design and rich animations. Quickly compare frequency, count, total, or average of data in different categories. Available are several
Angular Bar Chart
variants based on your data or the way you want to present data-driven insights. These include the following: Grouped Bar Chart, Stacked Bar Chart, Polar Bar Chart, Stacked 100 Bar Chart. With options for customization and styling of your Bar chart.